Ideal Investment Opportunity
Chic Affordable Brand New 3-4 Bedroom Townhouses
30mins from Brisbane & 30mins to Gold Coast
3 Bedroom Townhouse with Garage & Carport from only $410,000 !

4 Bedroom Townhouse with Double Garage from only $425,000 !
Looking for an alternative affordable investment to Sydney or Melbourne?
The brand new Gawthern Terraces Development in the high growth corridor of Pimpama only 30 minutes drive to Brisbane's CBD and 30 mins drive to the Gold Coast and Surfers Paradise could be exactly what you're looking for.
Westfield Coomera 8 Minutes Drive from The Gawthern Terraces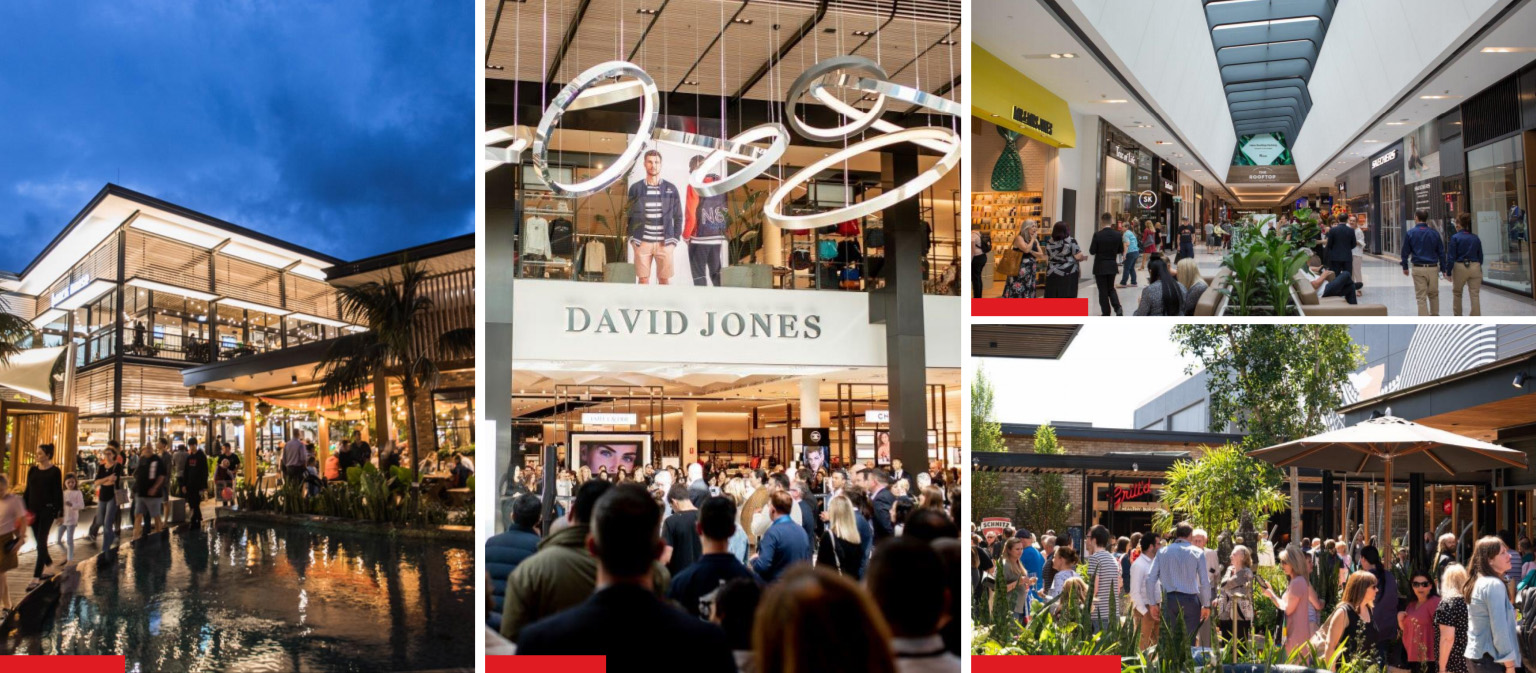 About Pimpana

Extracts from Pimpama Investment Booklet
According to the latest ABS statistics, the area of Pimpama is set for massive growth with a 30.8% increase from 2016 – 2017 and it is now the 3rd fastest growing suburb in Australia.
Pimpama's closest neighbour:- Coomera also has the second largest population growth in Queensland according to current forecasts. An additional 78,000 people will also move to this suburb by 2036, with Pimpama and Coomera to expect a combined population of 120,000 by this point.
From 2006 to 2026, more than 6.8% per year of employment growth will stimulate the Pimpama and Coomera area, which means that between 5,000 and 10,000 jobs will be created over that period.
Pimpama and Coomera are also easily accessible from both Brisbane and the City Centre of the Gold Coast. With access via the Pacific Motorway, Pimpama and Coomera are only approximately 30 minutes drive to Brisbane's City Centre. From the Gold Coast City Centre to The Gawthern Terraces it is only an approximate 25 minute drive.
Australia's housing hotspots – HIA report (Housing Industry Association):-
Australia's fastest growing housing markets have been revealed in the HIA's 'Population and Residential Building Hotspots 2017' report with Pimpama in South-East Queensland (30kms North of the Gold Coast) as Australia's top 'housing hotspot'
About The Gawthern Terraces

The Gawthern Terraces is an exclusive and sophisticated Development set within its own landscaped grounds comprising a total of 104 architecturally designed 3 – 4 Bedroom Townhouses set within one of Australia's fastest growing Growth Corridors.
The 4 Bedroom Townhouses have an internal Double Garage and the 3 Bedroom Townhouses enjoy both a Carport + an Internal Garage for one car. There are a selection of 7 different Townhouse Facades to ensure there is a feeling of distinctiveness and non-conformity.
There is also a choice of 2 Colour Schemes to individualize your Townhouse.
Every detail of The Gawthern Terraces illustrates refined living, including a large walk-in wardrobe in the Master Suite as well as spacious bathrooms with tailored cabinetry.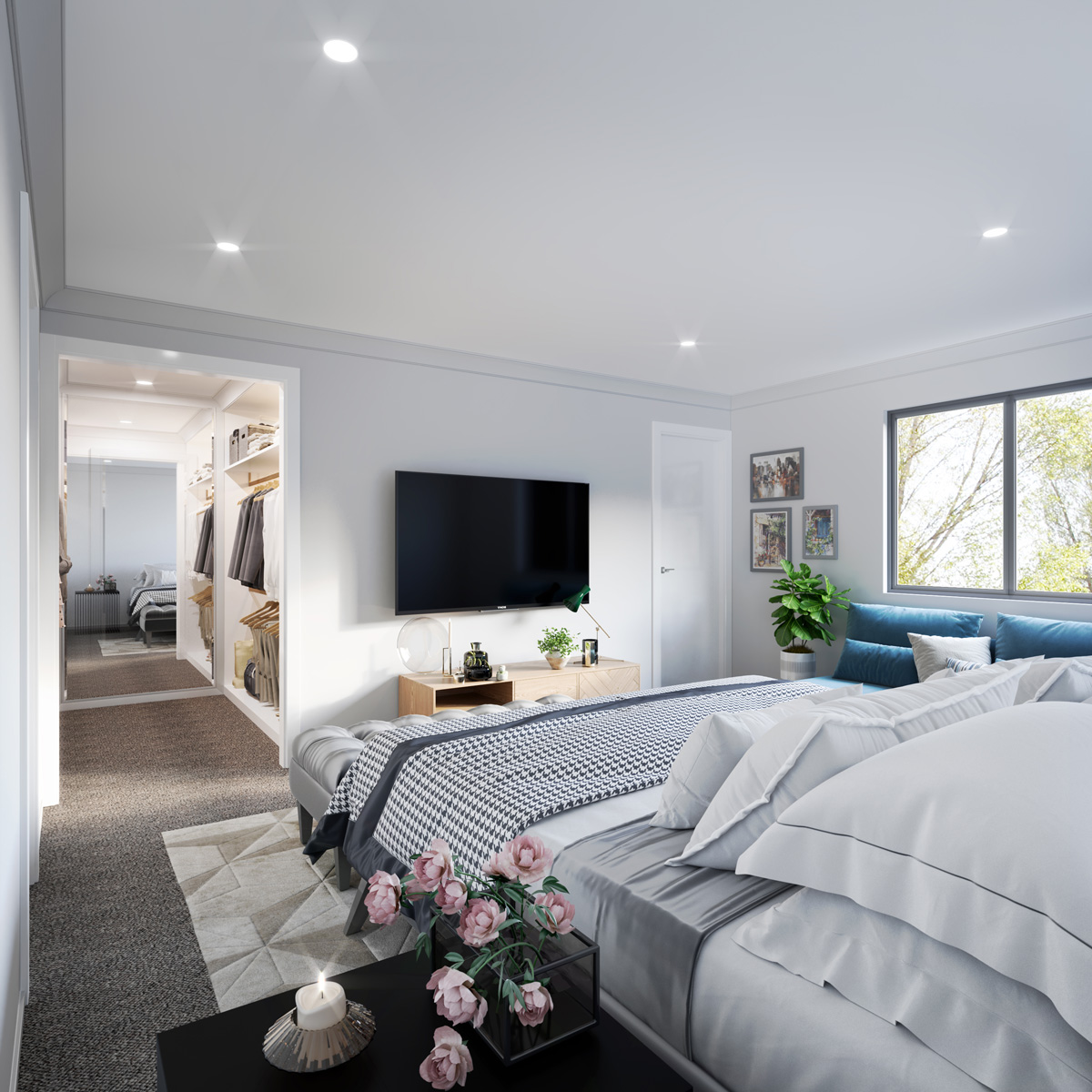 Extract from The Gawthern Terraces Brochure

"The Gawthern Terraces are a unique urban community to be built in the thriving suburban development corridor of Pimpama, nestling within the heart of a booming growth area.
The architecture is responsive to a contemporary, sub-tropical vernacular, taking colour and material cues from the natural shades and textures of Pimpama's immediate surroundings.
Distinguished facade treatments and abundant building types create a seamless streetscape of individual, yet integrated homes, with multiple internal solutions to suit occupiers and investors alike.
Private landscaped courtyards to all homes provide purposeful outdoor living spaces with optimal privacy to all residents."
There is also a distinct "Resort-Style Feel" to the development with abundant amenities to enjoy including a large 110 m2 architecturally designed Swimming Pool + 3 separate BBQ facilities + 2 on-site manicured parks with lush landscaping.
Amenities in the area (Extract from Gawthern Terraces Brochure)

With Coomera Train station only 8 minutes away and the Pimpama Train station in the end stages of planning you have a large amount of public transport right at your doorstep allowing you direct access to all local attractions.
There is also easy access to numerous schools within the vicinity catering for all facets of educational needs. In fact a brand new Primary School is currently being built right across the road from The Gawthern Terraces.
There are 3 different shopping centres within a 10 minute radius so your weekends will be filled with eating out, entertainment and fun for the whole family.
The newly built Westfield Coomera (less than an 8 minute drive away) has everything needed for a modern life including favourites such as Woolworths, Coles, Kmart, Target, Event Cinemas and around 140 specialty stores.
It features casual dining and offers a selection of entertainment, fashion
and lifestyle stores, a market-style fresh food precinct and welcoming spaces
designed to bring the community together.
Amazing Value when compared to Sydney and Melbourne prices
Excellent buying-in opportunity for Personal Investors, SMSF Investors and Owner Occupiers alike.
Dynamic Growth Potential
Located within one of Australia's fastest Growth Corridors, The Gawthern Terraces at Pimpama offers the investor the potential to enjoy substantial capital growth over the years ahead.
This Development does tick all the investor boxes of having an excellent location surrounded by a plethora of amenities + located within a large employment catchment area + strong rental demand and yields.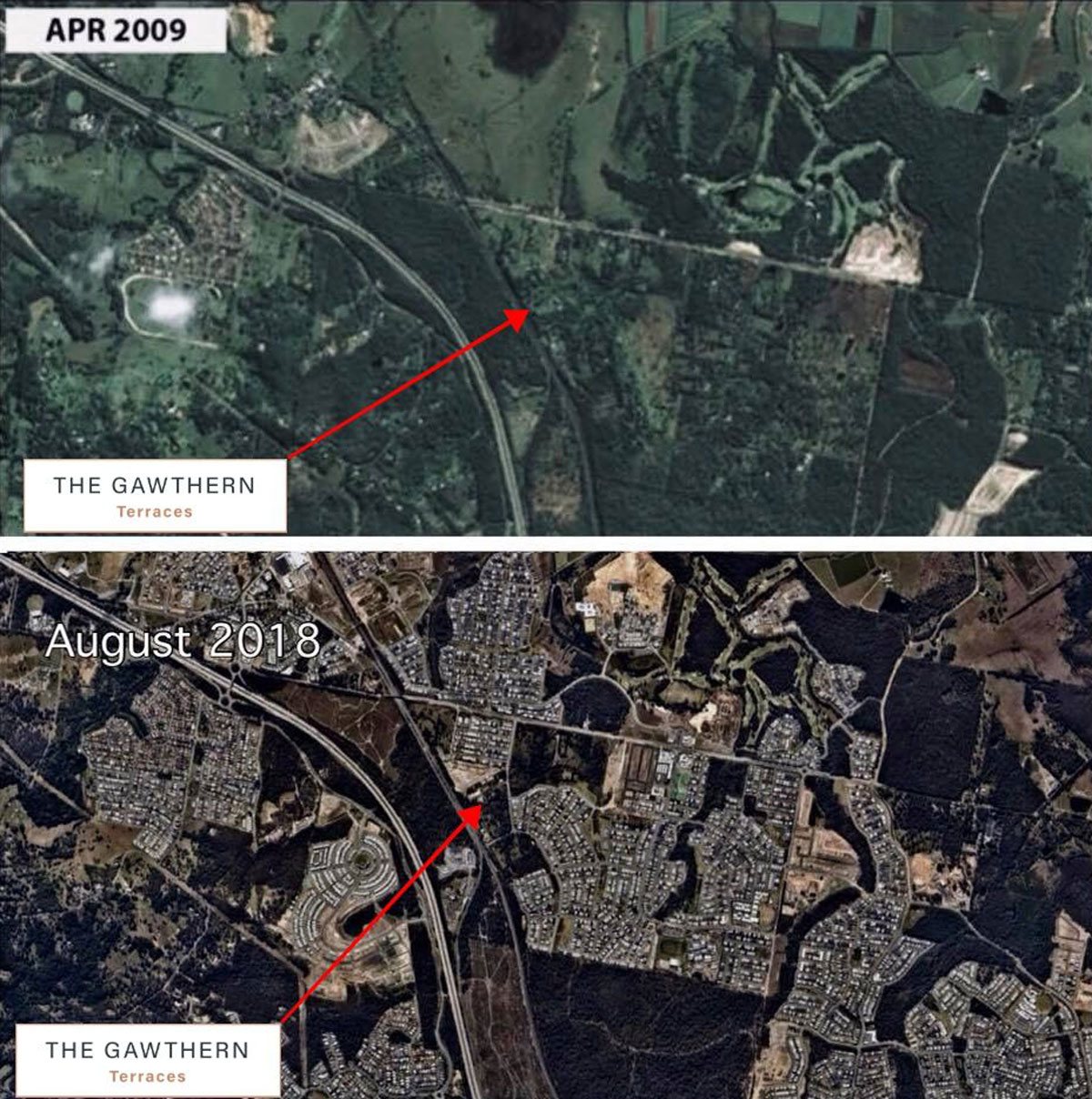 Interest Rates at Historically Low levels

This is good news for Investors wishing to borrow. Also this low interest rate climate is expected to give the property market a significant boost…so now is an excellent time to be contemplating investing.
However if you have a SMSF holding cash in the bank, the lowering of interest rates is not good news. So for those investors with cash at their disposal the 5% secured yield being offered at The Gawthern Terraces. looks increasingly attractive. Plus the prospect of significant Capital Appreciation (which you do not get with bank deposits) is also an appealing proposition.
Purchasing Options
Option No 1: Purchase as an Owner-Occupier.
Option No 2: The Gawthern Terraces experienced In-House Property Management Team is able to look after your Townhouse and source tenants on your behalf.
The start off rental will be a minimum of 5% secured for the first 12 months after sourcing a tenant for you in this high rental demand area.
For our NSW, Interstate and Overseas clients we offer a fully comprehensive in-house service to assist you with putting the whole investment package together – either within an SMSF framework or outside of Super – including funding, accounting and conveyancing contacts.
We find that these days most people are time poor so we offer a One Stop Investment Property Service. We do not charge any fees to put everything together for you – we get remunerated directly from the developer (not from you).
You are welcome to avail yourself of our 21 day obligation free holding deposit mechanism. For those clients wishing to secure a Townhouse without obligation all we require is an EFT of $1,000 which is held in trust for you in the Vendor's Solictor's Trust Account.
This ensures that the selected Townhouse is not sold to anyone else within the 21 day period whilst you do your due diligence.  And if at the end of 21 days you decide not to proceed (for whatever reason) the $1,000 will be paid back to you in full.
If a Townhouse is of interest please respond back to us ASAP – SELLING FAST!